RELIABLE INTERNATIONAL DEVELOPMENT -DO IT IN ROMANIA!
We ground your international development vision through reliable management services,  successfully blending knowledge, coordination and flexibility with relationships and "can do!" attitude.
RELIABLE INTERNATIONAL DEVELOPMENT -DO IT IN ROMANIA!
We believe in resilience and evolution. In the real  business world,  the overstated  "disruption" is just a lesson learned in the  hard way.
YOU - have the VISION, a STRATEGY and the required RESOURCES
We have the KNOWLEDEGE, a CAN-DO ATTITUDE and the MANAGEMENT SERVICES you need for YOUR vision to became true.
Selection of the appropriate incorporation structure for the RO business.
Identification and administration of the suitable location for head office working point.
Incorporation of the chosen RO business structure.
Setting up of the Human Resources processes, including foreign employment projects.
Setting-up of the regulatory and operational framework required by envisaged activity.
Legal services (including conflicts resolution through mediation and/or litigation).
Compliance and governance projects including data protection.
Accounting, VAT services, tax management.
Selection and coordination of the internal or outsourced suppliers.
Specialised evaluation of the competitors, clients, suppliers, employees.
Directorship services to support the boards. 
Real Estate projects.
Family-owned businesses (if you did not identified the successor yet).
M&A projects.
Information technology projects.
Marketing projects.
Intellectual property projects.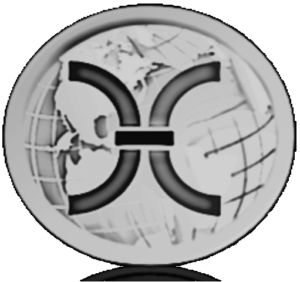 We do not believe in unsolicited free advice, as from  experience  we know  that YOU are very busy and your inbox is already full. YOU do not need general information included in newsletters, or invitations to events that YOU do not have time or interest to attend.
Instead, YOU prefer to contact us via
e-mail at office@globalmediator.eu or
phone: 0040 732 770 873,
to give us the opportunity to provide YOU personalised management services, based on our complete understanding of the real situation YOU are experiencing.
Monday to Thursday   9.00 -18.00
Friday                          9.00 -12.00
Saturday and Sunday    –    closed